Chiropractor Benjamin Dickerson D.C.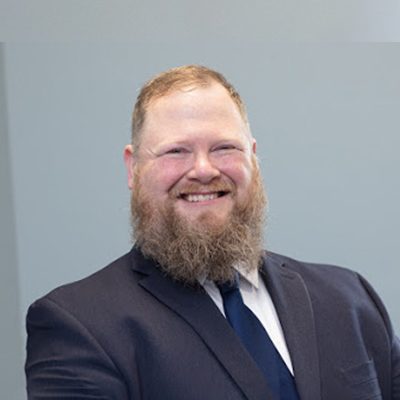 Hello, I would like to thank you for taking the time to visit my website! I hope to provide you with all of the information you need to live a healthy, happy life!
I am originally from the small town of Clear Lake in north-central Iowa, and after high school, I joined the Iowa Army National Guard while also attending the local community college. My unit was then deployed to Iraq from 2005-2007.
Upon returning from the deployment, I moved to North Liberty and enrolled at the
University of Iowa to finish my undergraduate coursework. It was during this time
that I discovered chiropractic.
Due to injuries that I sustained while deployed, I was suffering from migraines on
nearly a daily basis. Over-the-counter medications were not helping, and I was
told that the only thing that could be done was to be placed on a regimen of
prescription medications that I would have to take every time I had a migraine.
A friend of mine suggested that I try a chiropractor, and I finally took his advice.
I really had no idea what chiropractic was, or how it would help me, but I was at a
dead end for options.
The chiropractor did an exam, took x-rays of my spine, and then showed me
where my spine and nerve system were injured. He told me that if he could
correct my spine and nerves, my body could heal itself. He told me what
needed to be done and began taking care of me.
In less than one month I was no longer suffering from migraines. My health
was better, my relationships were better, and I was once again able to enjoy the
daily activities I used to enjoy. I could not believe the results, or that I had never
been told about this! I can't even imagine how dark and miserable my life would
still be if I hadn't been introduced to chiropractic.
I started looking into the field of chiropractic, and I was amazed at the simplicity
of its healing philosophy. It made complete sense to me, and I was hooked! I
decided that becoming a chiropractor and helping others discover how their lives
can be so much better when they aren't having to live with pain was what I
wanted to do. I contacted the best Chiropractic College in the world to find out
what I needed to do to get in. After completing my undergraduate studies at the
University of Iowa, I was on my way to Palmer College of Chiropractic in
Davenport, Iowa, and in February of 2014 I graduated Magna Cum Laude.
I am passionate about educating people about their health, and about how
Chiropractic can help them reach their health potential.
My wife, Mandi, and I live in North Liberty, and love living in the corridor area. We love everything that the area has to offer. Thank you for taking the time to find out about us, and I look forward to meeting you and helping you reach all of your health goals!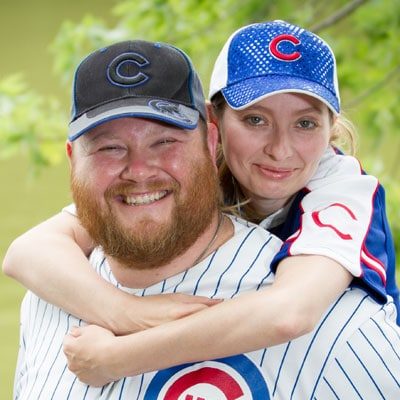 OFFICE HOURS
---
Monday
9:00am - 12:00pm
2:30pm - 6:00pm
---
Tuesday
8:00am - 12:00pm

---
Wednesday
9:00am - 12:00pm
2:30pm - 6:00pm
---
Thursday
9:00am - 12:00pm
2:30pm - 6:00pm
---
Friday
9:00am - 12:00pm
2:30pm - 6:00pm
---
Saturday & Sunday
Closed